In recent news, it was rumoured that BSNL, the leading telecommunication company in India has decided to change the mobile numbers to 13 digits.
As per the reports, from July 1, 2018, in order to make things more secure, the Department of Telecom has furnished a directive to start issuing 13-digit mobile numbers for M2M(machine-to-machine) communication instead of a 10-digit number.
Clarification from BSNL
While on this report BSNL clarified that it does not have any plans to introduce 13 digit protocols for its customers.
Later, BSNL  also clarified on Twitter that mobile numbers of the consumers will remain 10 digits long.
There is no change in mobile numbering plan which remains 10 digit. #BSNL preparing for machine to machine (m2m) communication where in 13 digit numbering scheme shall be used to connect billions of machines.

— BSNL India (@BSNLCorporate) February 21, 2018
Moreover, to abolish the rumors and confusion BSNL CMD, Anupam Shrivastava said, "There is no change in human mobile numbering scheme. This is only for M2M, only when machines need to talk to another machine."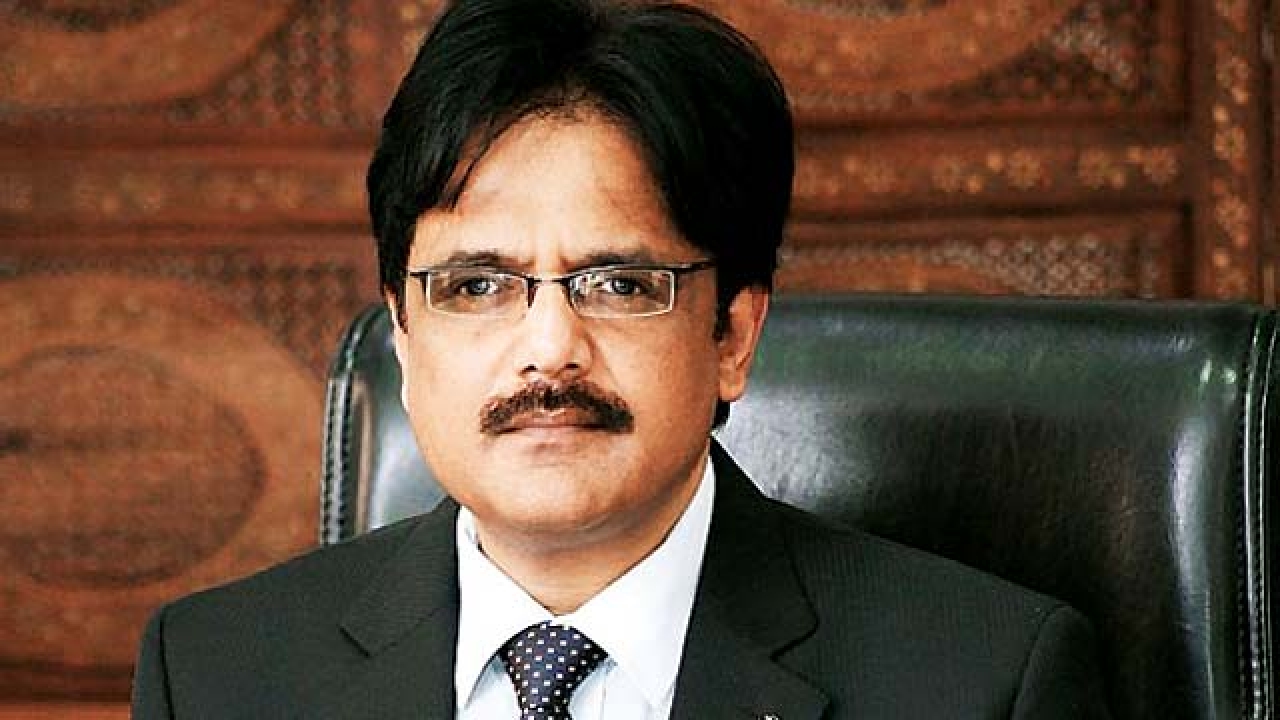 Hence, the instructions to enlarge the numbers will be applicable only to the machine-to-machine communication and not for the regular users.
Meanwhile, the Department of Telecom has decided to end the process of allocation by December 31.
13- digit M2M number from July 1, 2018. All you need to know
On this, one of BSNL officer said, "It is decided that 13-digit M2M (Machine-to-machine) numbering plan will be implemented from July 1, 2018. From this date onwards, all new M2M mobile connections will be allocated 13-digit numbers only."
"Migration of existing 10-digit M2M numbers will start latest by October 1, 2018, and shall be completed by 31 December 2018," he added.
What is M2M?
Machine-to-machine(M2M) SIM is a type of technology that ensures smartphones and other technical device systems to communicate with each other along with the systems and IoT devices.
Moreover, this is much different from regular GSM SIMs which can shift from one place to another.