Still not planned about Diwali Games? No problem, in this article you will find 10 Diwali Games that will rock your celebrations this year – Diwali 2019.
The auspicious festival of Diwali is once again knocking the door and it's the time when everyone plans out some exciting activities and Diwali games for their loved ones. While the elders of the family are busy chatting with each other, small kids usually enjoy their own time. This is the moment to get your family and friends together by organizing exciting Diwali games.
Further, for small kids playing games will help them in improving coordination, gaining problem-solving skills, enhancing memory, improving concentration and attention, improving the brain speed, enhancing multi-tasking skills, and strengthening social skills.
While you can also organize diwali games in office for your colleagues and create a long-term and strong bond with them. Further, Diwali games liven up any atmosphere and make the shy guest out of his shell.
Moreover, while you're hosting a Diwali party, forget the likes of Spin the Bottle, and add these unconventional diwali activities ideas into your Diwali games list:
1. Acting Out Advertisement or Movie Taglines
This game will take out the natural talent of acting from you. In this Diwali game, a person acts out the tagline of a popular advertisement or a movie and other needs to guess the act. Well, the Diwali game will take you back to your childhood.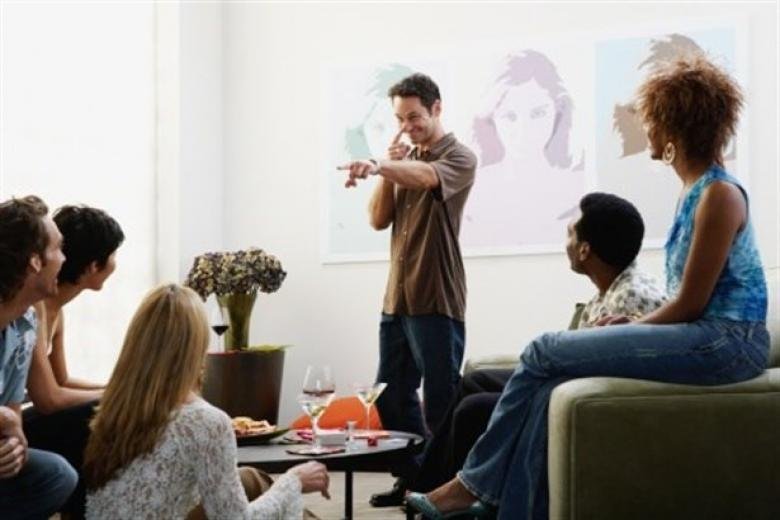 2. Musical Chairs
You must have definitely heard about Musical chairs in which we keep one chair less than the number of people and then remove the ones who cannot grab a seat when the song stops. Well, the Diwali game will become more interesting when we stick some truth or dare questions beneath the chairs. Then the eliminated ones will have to name the person to do this act.
 3. Rangoli Drawing as Diwali game
Rangoli Drawing is yet another diwali dhamaka game which kids would simply love. In order to make the game more creative, use flower or grains along with the colors. Well, you can make the game interesting by having a special gift for each kid.
4. Two Truths and a Lie
It's time to make your Diwali a bit creative by giving two truths and a lie to your best friends and then let them figure out which ones are the truths and which is the lie. To make this Diwali game interesting and mysterious, write these down on the cards and then keep the name of the person as a secret.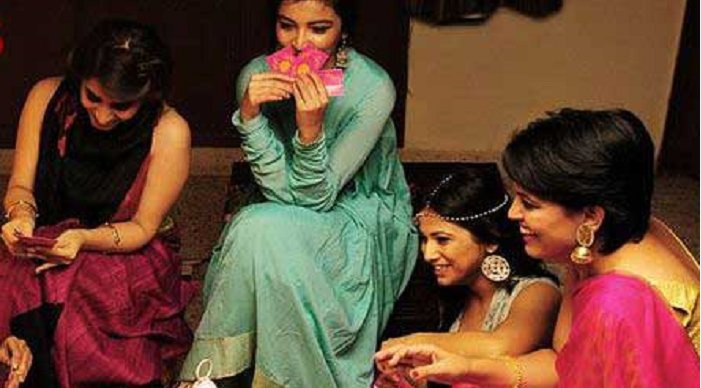 5. Trivial Pursuits 
 Board games are one of the traditional diwali games, which are always a delight, no matter how old we get. In this game, we collect pies by answering questions from different categories. Apart from winning, the things which make the game interesting is people bombing the questions.
ALSO READ: 10 Most Shocking And Controversial Scandals Involving These Bollywood Stars We Bet You Didn't Know About
 6. Dumb Charades
Dumb Charades is one of the favourite indoor game for diwali which is loved by every 90's kid. It's the best time to get your close family and old friends together and play dumb charades. Also, you can include little children and it would be interesting to play the game while guessing the name of the family member and it would be lovely to watch them imitate the elders.
7. Freeze Dance
Freeze Dancer is one of the popular diwali activities for adults which will make your day more interesting. The game involves freezing instantly when the song stops or else you are out. As we all know that no party is complete without dance and music, mixing dance with music will give you non-stop fun for hours.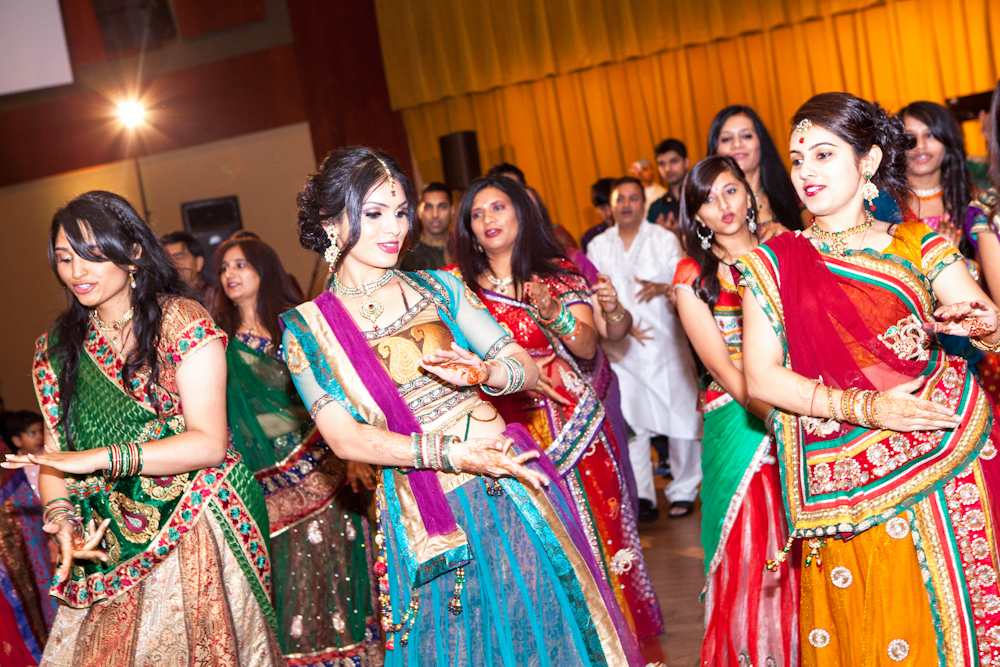 8. Social Humor
Well, Social humor is a very popular card game which exposes people's sense of humor with its desi content. In this game, you can ask some naughty and awkward questions from friends and create an exciting atmosphere. Well, such games make the bond between people stronger.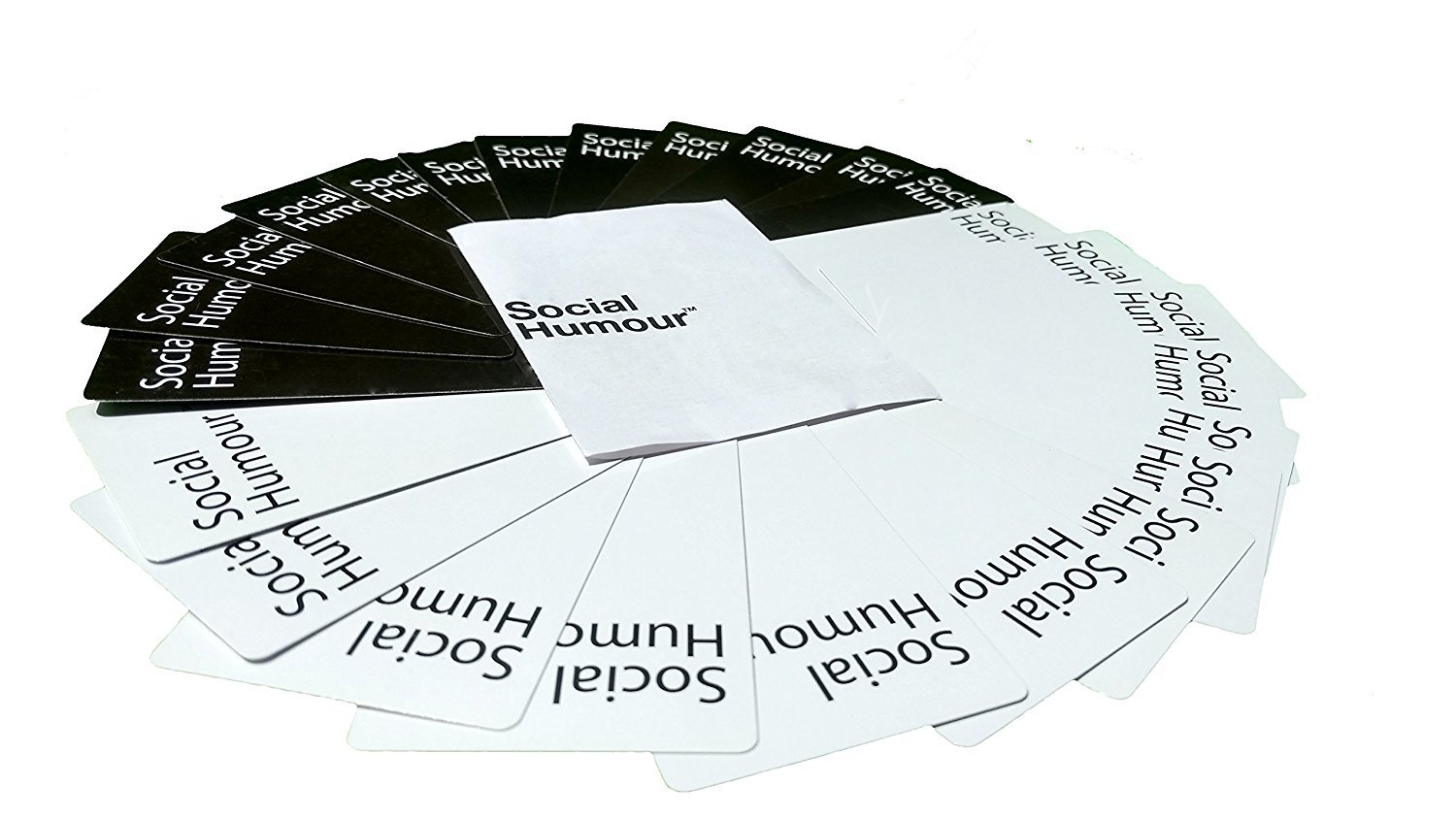 9. Making Ladoos
We all love the taste of those yummy besan laddoos. Well, making ladoos can turn out to be one of the popular diwali competition games for kids. It's lovely to see these cute little kids getting their hands dipped in ghee, adding the raisins and mixing the besan to make ladoos.
10. Tongue Twister Challenge
We all have heard this popular dialogue bu Hrithik Roshan in Kabhie Khushi Kabhi Gham, "Chandu ki Chacha ne Chandu ki Chachi ko Chandni Raat main Chandni Chamach se Chatni Chatai" In this Diwali game, one needs to write down some tongue twisters on chits and person has to speak out the tongue twisters a given number of times. Get ready for some belly-aching laughter in this Diwali game.
Apart from these Diwali games, there are other Diwali games which include Taboo, Most Likely, Dohdles, Cards against humanity, Guess who, Never Have I Ever, Mad Libs and Pictionary.
Further, you can also Creative Diwali, Dryfruit Bags, Bijli Bomb Tambola, .and Light The Candles. Well, these Diwali games will turn your Diwali into a memorable one
Moreover, Diwali party games call for plentiful drinks and energetic songs that will make you forget about the worries of your life.
Well, you must be ready to laugh your heart out this Diwali and make it a memorable one with your friends and families.
Follow Ganatunes on Facebook for more latest Bollywood news and for diwali party games for couples updates