As the week comes to an end. are you ready to watch some of the best movies of releasing this month? Based on reviews, we have prepared the list of movies to watch this weekend:
Hichki
Rating: 3.5/5
Review: 
Meet Naina Mathur (Rani Mukerji), who suffers from Tourette Syndrome. Even after going through several rejections in life because of her speech impediment, she never gives up her aspiration to become a teacher. The movie displays the challenges faced by her when she joins a school and becomes the teacher of a rebellious class. Book your tickets as the movie will get you back to your school days.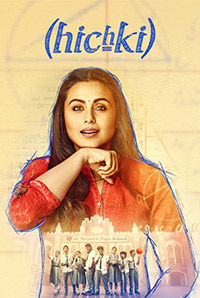 Baa Baaa Black Sheep
Rating: 2/5
Review:
Baa Baaa Black Sheep is a comedy-drama which depicts the story of Balbir Sharma(Maneesh Paul) who comes to know from his father(Anupam Kher)that he is a contract killer, not a cashew salesman. Watch this only if you want to have no other option left.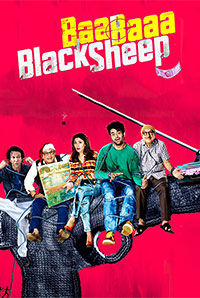 ALSO READ: Movies releasing this Friday: Choose Your Favourite to Watch
Shaadi Teri Bajayenge Hum Band
Rating: 4.2/5
Review:
According to the latest reviews, the small budget film is liked by the audience in the theatres. The three actors Rajpal Yadav, Mushtaq Khan, Dilbagh Singh have performed very well. Watch this movie to get a break from routine boring stories.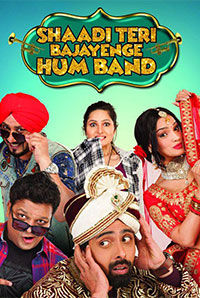 Pacific Rim Uprising
Rating: 2.4/5
Review:
Pacific Rim: Uprising is a film as a sequel is impressive and has a thunderous soundtrack and battling robots and heavy overdose of martial-arts action. Well! the movie is for those who like to watch films like "Transformers" and "Power Rangers".
Strangers: Prey at Night
Rating: 3/5
Review:
The movie Strangers: Prey At Night will definitely remind you of the old-fashioned thrillers of the 1980s. While the Director Johannes Roberts has genuinely put a lot of horrifying moments in the movie with awesome music and scary moments which makes it a one-time watch.
This is the best chance for you to watch your favourite movie, Enjoy and have a great weekend!