As Irrfan Khan's latest comedy movie Blackmail has already created magic at the theatres and has also been loved by the audience. Meanwhile, we have set reviews of other movies to let our audience decide the best movies to watch this weekend, Please check out:
Blackmail
Rating:3.5/5
Story:
It is a well-known fact that Irrfan Khan is a world-class actor and his new movie Blackmail proves the same. If you are an office-goer than you can definitely relate to Irrfan(Dev) who can never stand up to his boss. While his helpless attitude towards his unfaithful wife(Kriti Kulhari) makes the story hilarious. Refresh yourself this weekend with this comedy movie.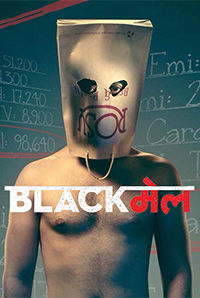 Missing
Rating: 2/5
Story:
Manoj Bajpayee seems to have a good time in Bollywood with a back-to-back release in Baaghi, last weekend and a psychological thriller, Missing this weekend. The story starts with Tabu(Aparna ) and Manoj Bajpayee(Sushant) checking into a resort in Mauritius when their daughter Titli suddenly goes missing but as the movie makes progress the mystery around the missing girl becomes thin.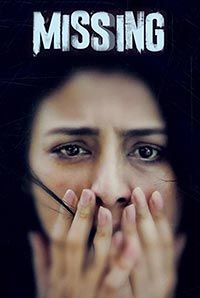 ALSO READ: Ranbir Kapoor and Deepika Padukone to Reunite? Check out the Details Inside
A Quiet Place
Rating: 3.5/5
Story:
Directed by John Krasinski, A Quiet Place is all set to silence all other films at the box office. This Emily Blunt starrer has an added horror element which entertains the audience from beginning to end as well as engrosses them in the fate of the characters.
Peter Rabbit
Rating: 3/5
Story:
Peter Rabbit is a computer-animated comedy film directed by Will Gluck portrays the heart-warming tale of a rabbit. While the movie also shares some of the moral lessons like that everyone makes mistakes and one must look after ways to fix them.  Moreover, the animation and the computer-generated movies generate interest among the audience.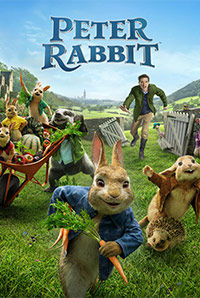 Midnight Sun
Rating: 2.5/5
Story:
The movie revolves around the story of 17-year-old Katie who has a rare genetic illness which makes her sensitive to sunlight and as she cannot come out of her house in the daytime, she has to meet her childhood crush Charlie (Patrick Schwarzenegger) at night. Charlie and Katie's romance is definitely a must-watch as it will engage you emotionally.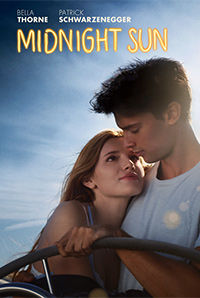 So this summer get ready to watch some of the coolest movies of your favourite stars.