It's a true coincidence that today is Mother's day as well as the birthday of a girl who makes men go weak in the knee. After joining the Bollywood industry, Sunny has won the hearts of every Indian with her charming personality with her item songs.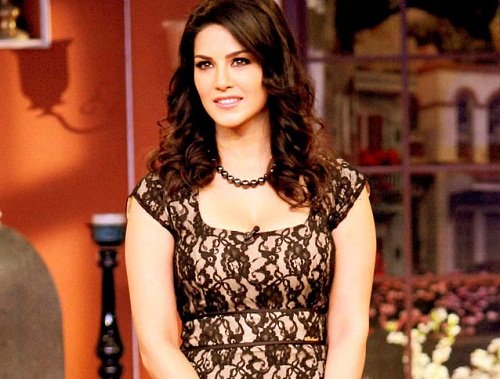 On her special day, Check Out the 7 amazing facts about the birthday girl:
The actress has an OCD and it is said that she is never late even by a minute also she dislikes when people are late. Well, she believes in the simple mantra, "Why is your time more important than mine."
2. It is hard to believe but the actress doesn't like to celebrate her birthdays even after achieving popularity in all over the world.
3.  There is much more you need to know; Sunny Leone at the age of 13 realized that she's bisexual. Well, you must know that during her toughest phase of life her brother Sundeep Singh supported her whole-heartedly.
ALSO READ: Sunny Leone reveals her biopic name, Check out the whole story
4. You must also know that Sunny was the 1st Indian celebrity to launch her own mobile app in the year 2016. So, Have you checked out her app?
5. While she has worked in the entertainment industry, the superstar used to first work with a German bakery, with a Jiffy Lube and finally with a tax and retirement firm.
6. On January 20, Sunny had married her boyfriend, Daniel Weber. It is reported that Sunny doesn't take a single decision in her life without consulting her husband. Indeed, this is what true love is.
7. Further, people say that Sunny is a big nerd. SHOCKED! In her real life, she is a complete tom-boy who loves to play sports and hockey.
We wish a very Happy Birthday and a prosperous life ahead.